Fuel for Good.
The Fuel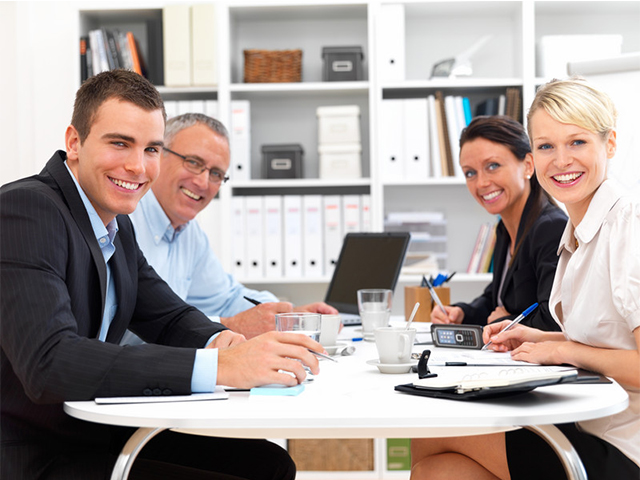 There are multiple ways to get your good on. Coffee service with fresh-ground, fresh-brewed Intelligentsia coffee and a selection of gourmet tea can be ready for your next meeting. Kitchens are equipped with premium brewing equipment to offer the same throughout the day. And, for Team One events, Booster Fuel offers pour-over service in the mornings and cold brew and cola in the afternoon. Best of all, every cup gives a little more to charity.
Want to take your good to go? With every bag of the following gourmet roasts ordered and delivered to your desk, you'll not only pay 33% less than at Intelligentsia, you'll enjoy an added shot of good karma with $5 going back to the community.
---
---
Kits
Treat yourself or someone special to even more goodness with these convenient kits and gift sets.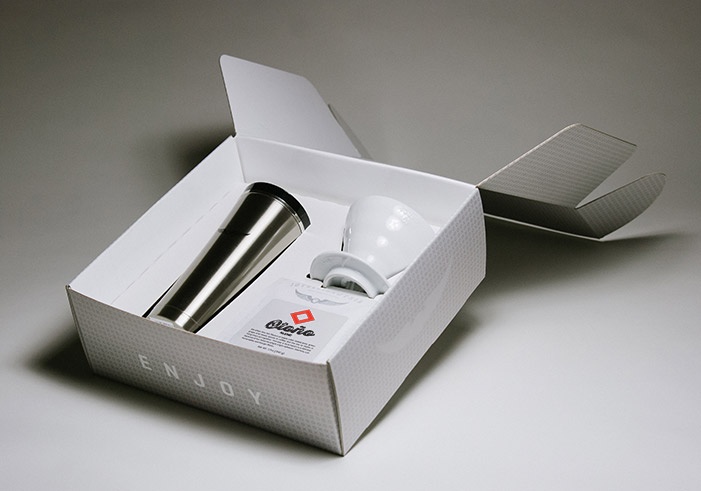 Travel Kit
$15.00
Add to Cart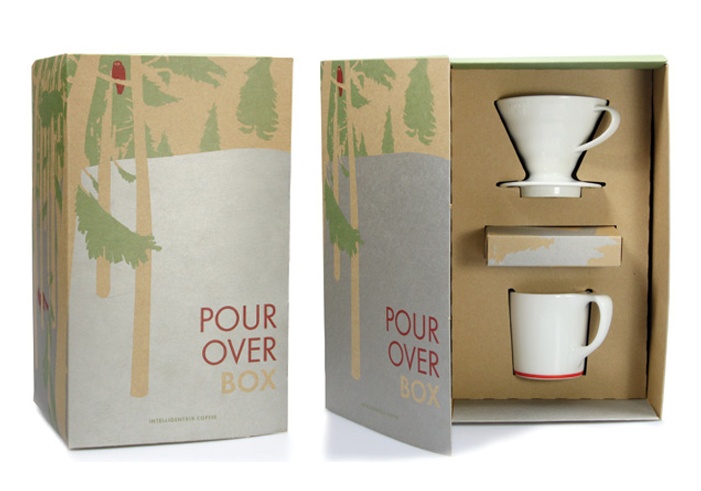 Pour Over Kit
$15.00
Add to Cart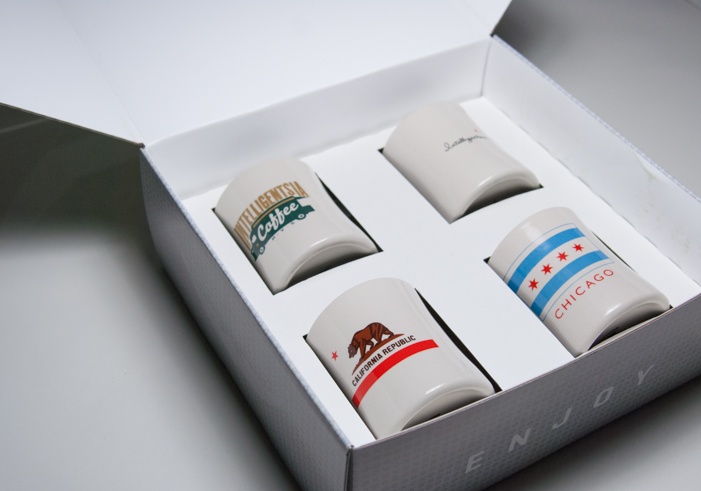 Mug Set
$15.00
Add to Cart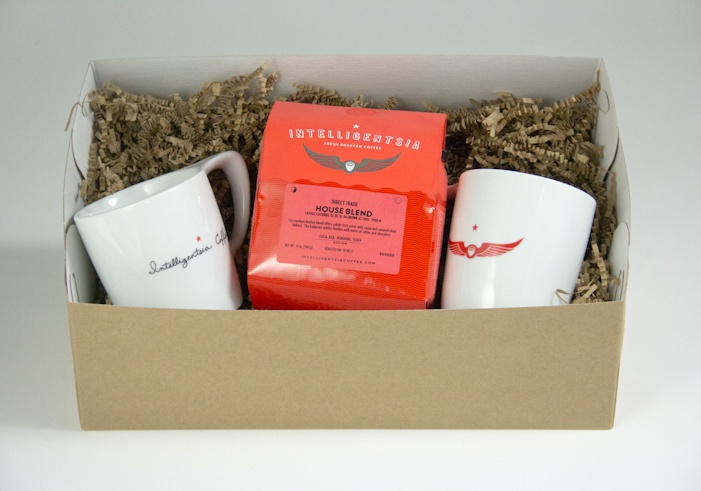 Gift Set
$15.00
Add to Cart
---
Instructions
New to the world of gourmet coffee? Learn how to get the most out of Booster Fuel.
Pour-over
Travel Kit
Aeropress
---
The Good
Proceeds from Booster Fuel support these local charities:
Make a Wish
Team Up for Success
Project: NEEDS
Be the Match (City of Hope)
Felton School
Heal the Bay
St. Baldrick's Foundation
Molly's Mutts & Meows
Cloud & Fire Youthbuild
Lifeworks
Jimmy Miller Foundation
AIDS Walk
Movember